We are the largest XXX Adult Store in Northern California.
Our full kitchen is reasonably priced, and offers one menu for lunch and dinner.
We are the perfect venue for your bachelor, birthday or divorce party.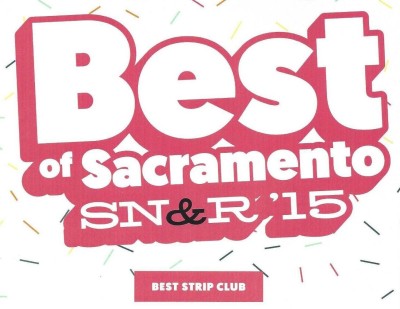 Gold Club Centerfolds has once again been selected by the readers of Sacramento News and Review as the best Strip Club in Sacramento. We would like to thank our loyal customers for casting their vote for Gold Club. We look forward to another year of being Sacramento's Best.
Contact Us
Gold Club Centerfolds is located at 11363 Folsom Blvd in Rancho Cordova, California. Please do not hesitate to call us at (916) 858-0444, if you have any questions.