Gold Club Centerfolds is always looking for young, fit, and attractive girls with a personality for the dance floor.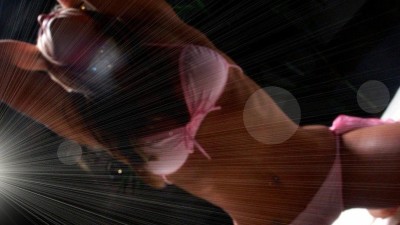 We have auditions every Monday night, and it will cost you nothing to try out. Indeed, you may possibly win hundreds of dollars for your effort. Please bring photo identification and arrive before 9:30 pm, on Monday in order to complete the required paperwork. You must be at least eighteen years old to enter the club, audition or dance.
Located at 11363 Folsom Blvd in Rancho Cordova, California
Please do not hesitate to call us at (916) 858-0444, if you have any questions.